News
All
-
General
-
Price
-
Collection
-
Media
-
Events

2022-04-12
**Sex-Tech weeks at Eropartner**

5 Weeks of discounts and info: Every week we unlock a new section on our promo website.





2022-04-08
Satisfyer has announced that they will increase their transportation costs from now on. This means that we are also forced to implement this in our transport prices. Thank you for your understanding.



2022-03-21
**SOON AVAILABLE** Handy, the masturbator that is ready for the future

The Handy is a masturbator with a sleeve created by a team of Norwegian engineers. With its fully adjustable grip and stroke length it accommodates all shapes, sizes and preferences. Connect Handy to a smartphone, tablet or computer and it allows you or your partner to control the machine remotely, allowing you to enjoy the most versatile remote masturbation experience there is! The Handy is bridging the gap between reality and fantasy.

An easy and innovative onesize-fits-all solution — lean back and relax.



2022-03-17
We hereby want to share some important information in regards to pricing or our brands and products.

Announcement from Uberlube:



Dear Customer,

With the increase in supply chain costs and the worldwide silicone shortage, we at Überlube find it necessary to raise our wholesale pricing and MSRP on our products. This is our first ever price increase and we thought long and hard about it.

Our partner's satisfaction remains our priority, we therefore made sure that this price increase is designed to provide a higher margin for you. We will continue to provide you with free samples, testers and promotional goods. Our marketing and education team is here to support your requests at all times.

Please note that the new prices will be effective as from April 1st 2022.

Überlube premium silicone lubricant is 510(K) certified, FDA registered medical device made in the USA. Überlube is also a registered medical device with CE, CCN & ARTG. Überlube is cruelty free with no animal products and vegan friendly. No alcohol, no gluten, no glycerin, no parabens, no scents nor flavors.

Know that we remain fully committed to superior quality control and on-time deliveries from our Illinois based factory.

We thank you for your support and trust.

Regards,
Überlube


2022-03-03


Celebrate Women's day with Je Joue:
10 Procent off on all items from February 28 until March 11.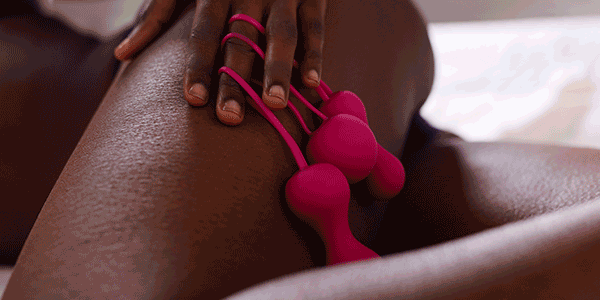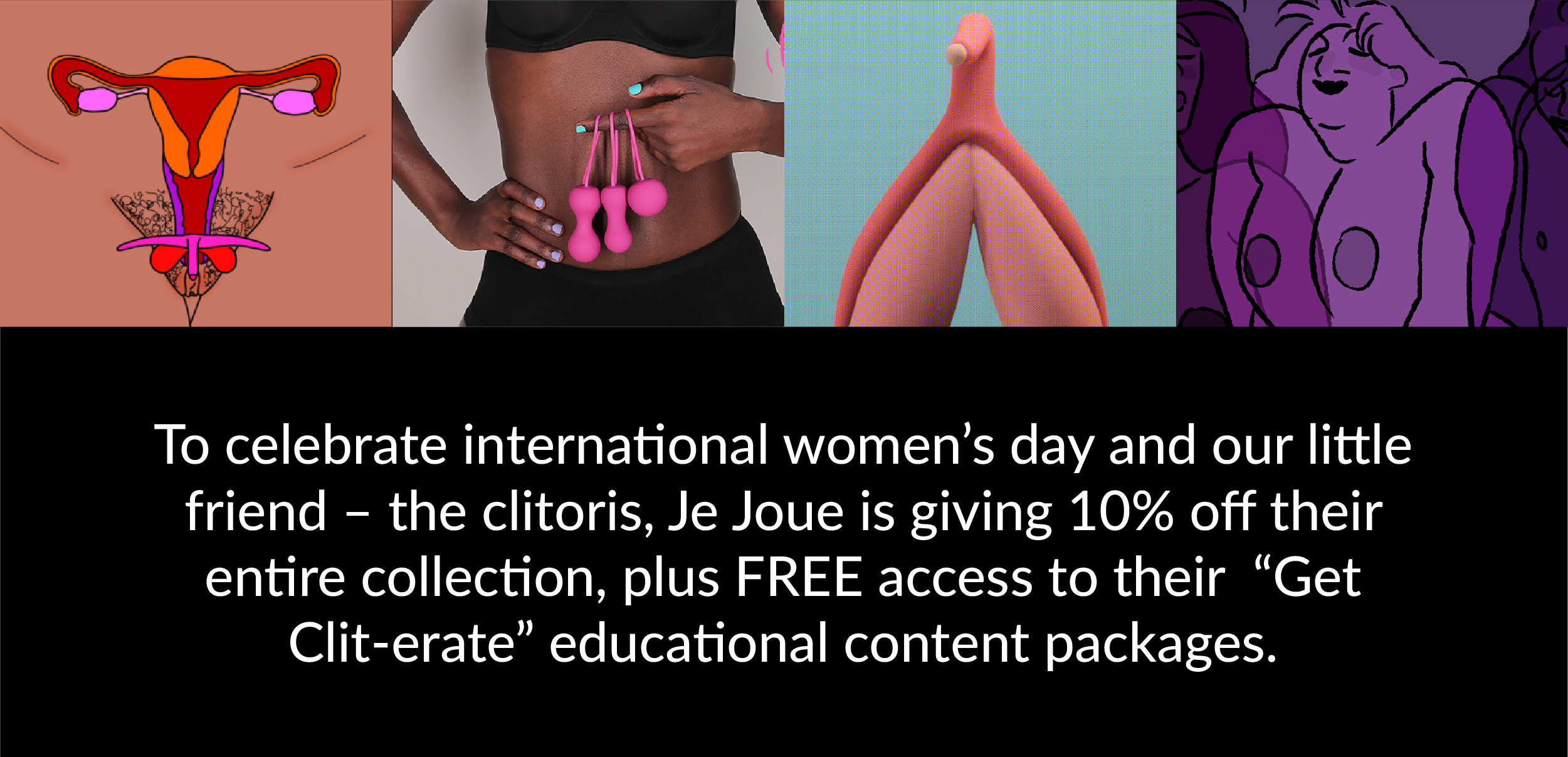 2022-03-01
We hereby want to share some important information in regards to pricing or our brands and products.

Over the course of the last 2 months, we have been forced to make price adjustments on a variety of brands within our assortment. The impact of raw materials becoming more expensive and the ongoing difficulties in global transportation keep pushing prices up worldwide. Together with our supplier partners we have been restructuring pricing on different brands to guarantee suitable margins on all ends and still remain able to market products to a fair retail price.

We now advice all our partners to update your overall pricing including Regular Wholesale, Your Price (in case of any discounts) and most important the MSRP. These new MSRP's offer you similar margins across entire brands, enabling you to work with a healthy and profitable margins on all brands and products.

Please download your up to date pricelist

All brands in which the prices have been adjusted can be found below. Realov; Andromedical; Cobeco; Viamax; Shunga; Kheper Games; Beppy, Satisfyer, BMS, Cowgirl, Bull Power Delay Gel, Fifty Shades of Grey, Happy Rabbit, Pjur, BSwish, Andromedical, Shunga, Je Joue, Le Wand, B-Vibe, Bye Bra, Dame, Obsessive, I rub my duckie, Penthouse, Ohmibod, Gun Oil, Pink, Intimate Earth, Glas, Vibe Therapy, Layla, XLSucker, LITP, Loveboxxx, Mystim, Petits Joujoux, Sportsheets, System JO, Baci, Bodywand, Envy, pjur, Screaming O, Joydivision, Joyboxxx, HighOnLove, Zumio, Swede, Male Edge, Jex-Extender



2021-11-22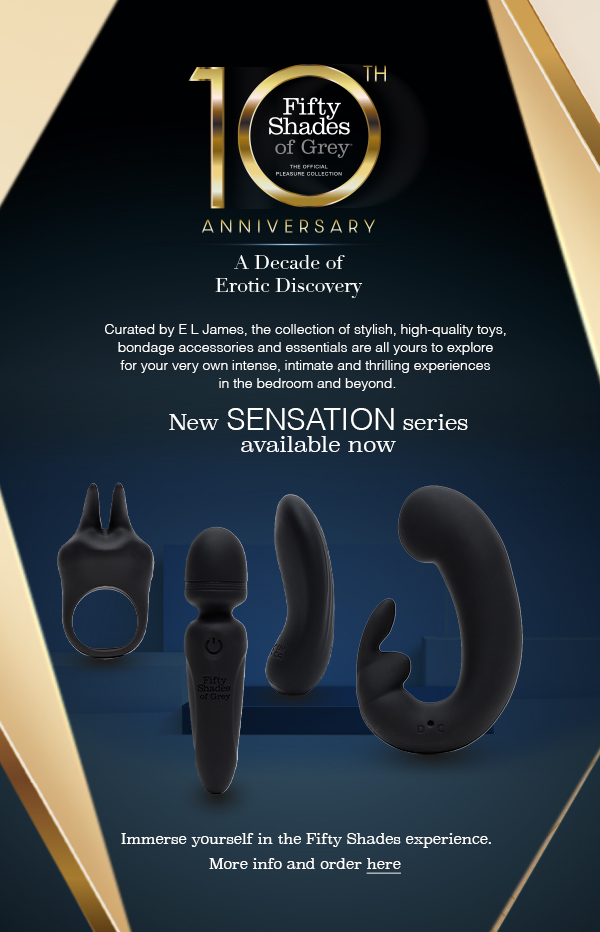 2021-11-16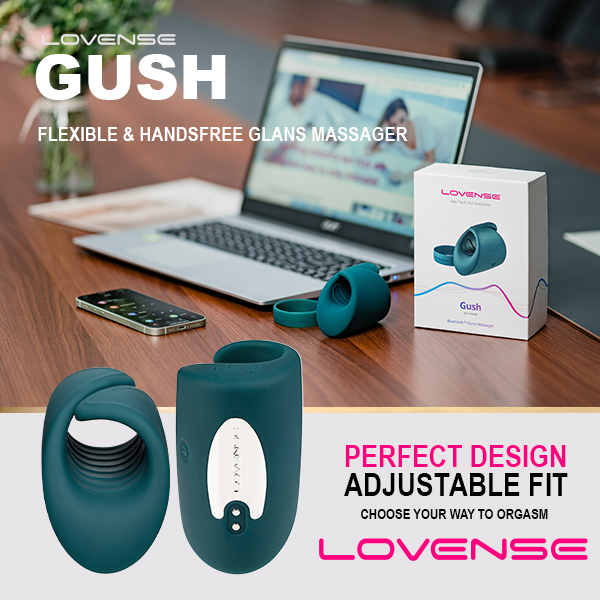 2021-11-12
The brands: Realov; Andromedical; Cobeco; Viamax; Shunga; Kheper Games; Beppy
have announced a price change effective November 15, 2021




2021-11-01
Satisfyer has announced new pricing
effective November 1, 2021



2021-10-22